Email Sign up
Be sure not to miss an edition, I'll send you a reminder and link straight to your inbox.
Karl Burrows
"Thanks for being so generous and sharing so much Maria."
Jan van der Spoel
"Thanks for this Maria, very valuable!"
Sarah Furness
"Very helpful as always!"
Amy Brann
"I really do love your email newsletters. They help keep us focused."
Ashley Dudarenok
"Maria, thank you — what a fantastic newsletter!"
Dhiraj Mukherjee
"I always enjoy reading the tips which you send out regularly 🙏"
Matt Gupwell
"Your emails and channel is invaluable to me.
Thank you."
Barbara Covarrubias Venegas
"Love your newsletter, among the most valuable ones in my network."
Bharti Naik
"Thank you for sharing your posts, thoughts, emails, comments. I love them and they are so helpful."
Sue Mitchell
"Always such useful information in your newsletters."
Claire Lomas
"Thanks so much for all your emails and podcasts- amazing help."
Cyriel Kortleven
"Always a lot of value in your mails."
Winston B Clements
"Enjoying the newsletters - great value!"
Alisa Grafton
"The only newsletter well worth a read on a (usually rather busy) Saturday!"
Jaz Ampaw-Farr
"Love this Maria (and all your emails!)"
George Anderson
"I always get so much value from your LinkedIn posts, podcasts, and weekly newsletters Maria! (And your courses aren't bad either)."
Jessica Barker
"I'm really enjoying your emails and social media posts! They're so valuable."
Amara Sesay
"This is value galore!"
Jay Unwin
"I receive hundreds of newsletters every week, but I regularly open only about three or four of these... one of which is always Maria's 💚 Every single email contains something useful and actionable, which helps me think or act differently in my speaker business. If you're a pro speaker, I couldn't recommend Maria's newsletter enough!"
Ali Parandeh Zandpour
"I love your advice and newsletters. They are all amazing, detailed, and actionable. They are so good, I keep adding them to my list of "Must things to do". Thank you for sharing your knowledge and these tips 😍."
Charissa Bloomberg
"Thank you so much from the bottom of my heart. I am so grateful for all the wisdom you share. I so value the info you share so generously. It speaks to my exact needs!"
Anthony Muiruri
"Thank you very much for this as always. Keep doing the beautiful work that you do."
Alison Edgar MBE
"Thanks for the newsletter a great eye opening read."
Rosalind Kainyah MBE
"As always – very good advice which we are going to take on."
Bob Ferguson
"Thanks for the excellent advice in your newsletter. It's not only helpful but keeps me thinking about the speaking industry."
Anthony Taylor
"I love your emails and you have your own folder where I store them all."
Denise Wozniak
"Maria, your email is one I particularly enjoy. I'm not blowing smoke but it really does help me understand the speaking business better. Keep doing what you are doing."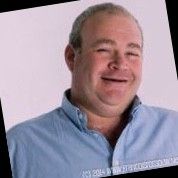 Jason Sandler
"I love the way you take very important issues that we speakers have and break them down into simple and logical steps."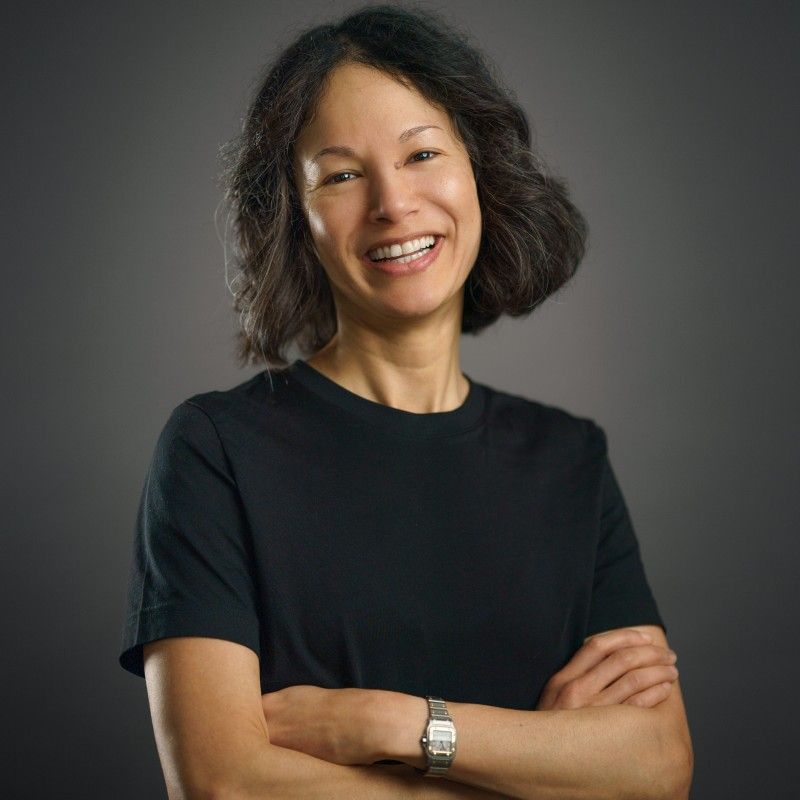 Anis Qizilbash
"I subscribe to about 10 newsletters but yours is the only one I have to read each week. They're packed with practical advice that have helped me level-up my speaking business."
Alex Staniforth
"A great email as ever."
Emma Henderson
"Great missive as always Maria - working with you is like having all the scribble in your head straightened out into intelligible lines!"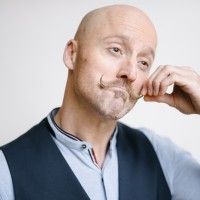 Billy Anderson
"Another great article, thanks!"
Melissa Reed
"Very useful information (as usual!)"
Michaella Brown
"I recommend Maria to everyone! Love her content."
Debi Bell-Hosking
"I look forward to your insightful Saturday morning emails!"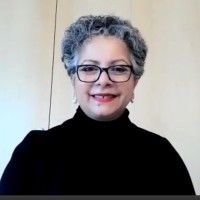 Tulia Lopes
"As always, to the point and overloaded with value ❤️ thank you for the insights."
Olga Geidane
"Your newsletters are amazing Maria Franzoni!"