3 Tips on travelling internationally to speak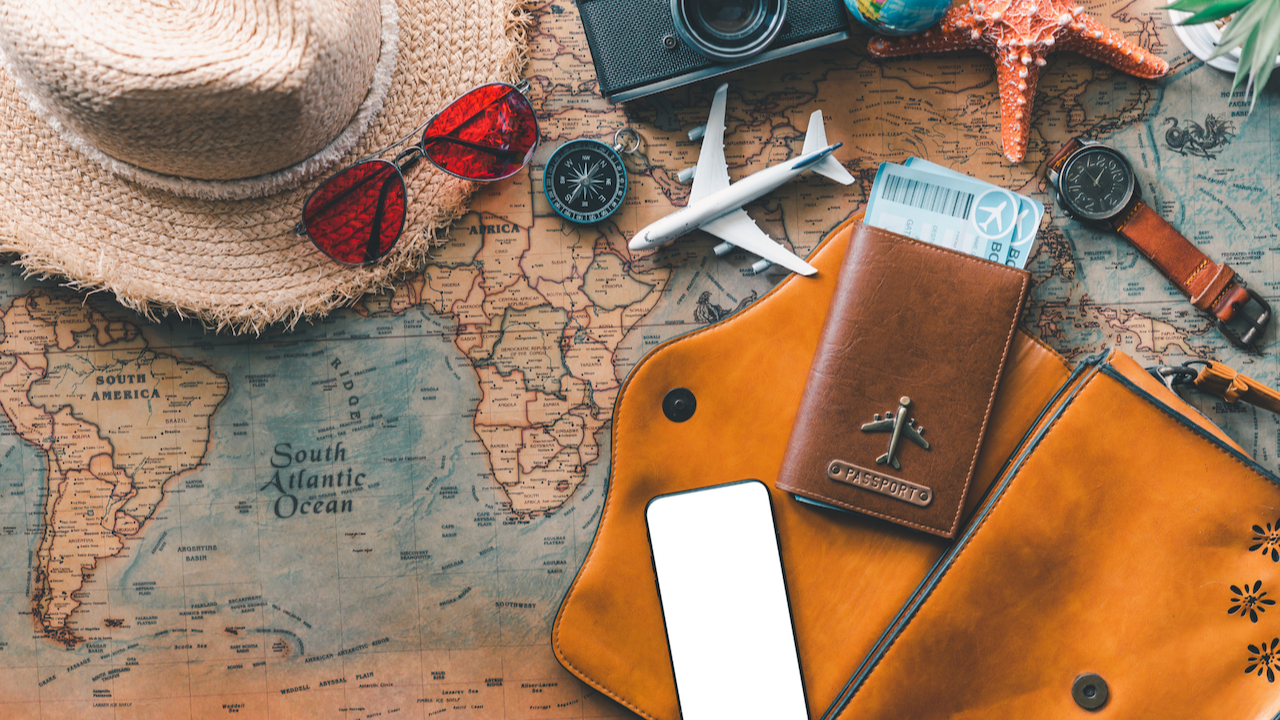 When you speak internationally, it follows that you will also be travelling internationally. We all know how to do that even though many of us had a bit of an enforced break from travelling for a couple of years. But travelling professionally as a speaker does have its own challenges, let me share with you some tips we learned from working on speaker logistics over the years in our speaker bureau. Here goes.
Have more than one passport
Yes, you read that right, have more than one passport, and yes, it is possible to do so even if you don't have dual nationality. The advantage of having more than one passport is that while one is tied up with a consulate or visa company to sort out your travel docs you can still be travelling. Also in some cases, having certain stamps in your passport may limit your ability to enter other countries due to political, economic, or security reasons.
Use a visa specialist
Visas can be complicated and the last thing you want is to be turned away just as you are about to enter the country where you are going to speak. Using a visa specialist takes that risk away and ensures you aren't having to personally fill out forms, photocopy documents and do the back and forth. The cost of hiring a visa specialist can be passed on as part of your travel costs to the client. If you are working through a bureau they are likely to have visa specialists they can pass the problem to and invoice the client directly for those costs.
Beware of withholding taxes
Withholding taxes are a type of tax that is deducted at the source of income by the payer, and remitted to the government on behalf of the recipient of the income. This can happen in the case of speaking fees and can represent a significant percentage of your fee. To avoid this happening to you ensure that when you quote your fee (on email, on your invoice, in your contract) that you state "fee is net of withholding taxes". You will then either have the fee uplifted to add the tax to it or you will be sent the appropriate paperwork to complete to confirm that you will pay tax in your home country. If you are going to speak regularly in countries that apply withholding taxes, the US is an example of one of these, you may be wise to get a local US tax adviser to advise you. Alternatively work through an international speaker bureau who will know how to handle this on your behalf.
Look great on stage
Finally, when you arrive at your international speaking gig you are going to want to look great on stage. See how I beautifully linked my tips on travel to what I want to share with you next? 😂. We have an event arranged especially for you where you can get some great advice from our expert stylist Kay Korsh who is running an interactive style workshop.
Attend wearing your keynote go-to stage outfit. You will have an opportunity to ask her questions about your keynote look and how to perfect it. Come prepared to get the most value. Put it in your diary – Friday 21st April, 12pm BST and now book your place: https://www.subscribepage.com/keynotespeakers
I'd love to see before and after pics, do share them.
Have a great weekend, safe travel, and I'll see you next week.